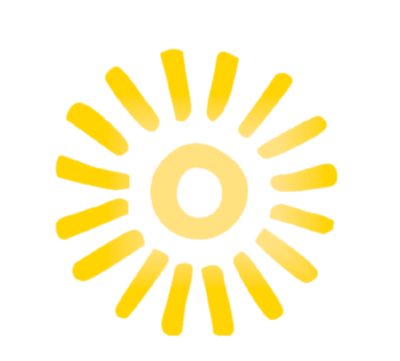 Baby Massage Group
Course of 5 sessions is £80 (£16/session)
Classes are now finished for the summer - check with Katherine for September schedule or check back here soon!
November 20 - January 8 (full)
January 15 - February 12 (full)
April 2 - April 29 (full)
May 7 - June 4 (full)
Infant massage and nurturing touch is a traditional practice in India encouraging a strong bond with one's baby. Learn how to help your baby settle, sleep and be well through the art of nurturing touch.
The full course is taught in 5 classes.
Instructor: Katherine Clarke is a qualified IAIM instructor. She is also currently working as a psychotherapist and brings her experience as a Registered Nurse and health visitor and mother of 2 to her work with baby massage. Katherine has taught baby massage at Neal's Yard, Notting Hill and the Special Yoga Centre.
For more information and to sign up: